Each year the cold prompts many Canadians to spend the winter in the south. These seasonal travelers, better known as "snowbirds," have used our services for years before they leave. By ordering online, they make sure to get our best exchange rates, reserve their currency and avoid any service fees. What will happen for winter 2020-2021?
Will snowbirds travel this winter?
Data and statistics vary depending on the source and change over time as the pandemic progresses. To get the facts straight, we recommend that you turn your research to an official government website such as https://travel.gc.ca/. According to CAA-Quebec, although they are worried about the situation, more than half of the snowbirds still have hopes of making the trip and spending the winter in the sun[1]. Many prefer spending their confinement in warm weather rather than in the cold.
Transportation
The land border between the United States and Canada is currently still closed, but air travel is an option for those who absolutely want to move south this winter. Those who used to bring their vehicle can always turn to delivery companies.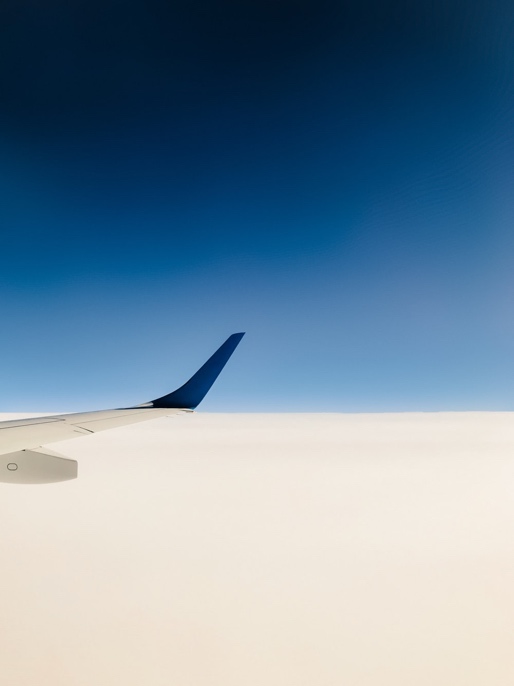 Insurance
One thing is certain, if you decide to travel south, it is more important than ever to obtain a travel insurance. Several companies offer plans that cover the risks of Covid-19, make sure this is included.
Destination
Although the majority of snowbirds travel to the United States, this year, you might consider trying a new destination. The three most popular states; Arizona, California and Florida have been hit hard by the pandemic. It may be better to explore other options. Some destinations require quarantine upon arrival while others do not, it might be relevant to verify what are the health obligations of your travel destination.
Travel differently
Once on sight, remember to adapt your behavior. The Snowbirds Association website suggests avoiding restaurants when on the road and favoring activities that allow social distancing such as swimming, tennis or golf.
Finally, if you decide to travel, we encourage you to plan to exchange a little more dollars than usual. Keep in mind that you will have to pay for certain goods and services during your isolation and that you will not be able to run ATMs and banks in the event of confinement. Cash is always accepted and will allow you to feel secure despite the pervasive climate of uncertainty.