The travel industry is still recovering from the pandemic. Travel agencies reservations, flight ticket sales, and currency transactions are still around 60-90% compared to 2019. The virus is not gone but people are desperate to go back to a more "normal" life and this includes travelling. With the actual circumstances in mind, here are 5 destinations that seem specifically interesting this year.
Top 5 : Fiji, a strong comeback.
You're the kind of person who likes to make it big? Fiji is your destination this year. Entry requirements have been recently lifted so we expect a gradual return of the tourists. This makes it the ideal moment to enjoy incredible landscapes without having to manage a crowd of tourists around you. By the way, the local currency is the Fiji Dollar, and you can order some here!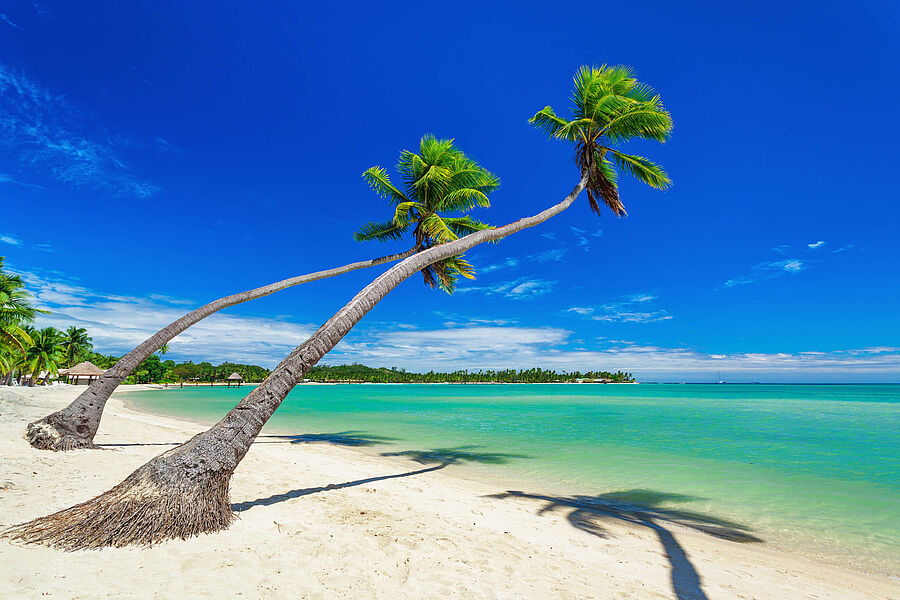 Top 4 : Australia & the moment of a lifetime.
A single moment can last forever when it's converted into a special memory. On April 20th, there will be a total solar eclipse which will be visible from Western Australia! Mark the date in your calendar and get some more information here about this event.

Top 3 : Europe, a winning formula.
The old continent is simply a must. Whether you want to explore its cultural history or relax on a beach; Europe has several destinations that offer you both. And why not visiting more than one country? Portugal and Spain, France and Switzerland or Italy and Greece?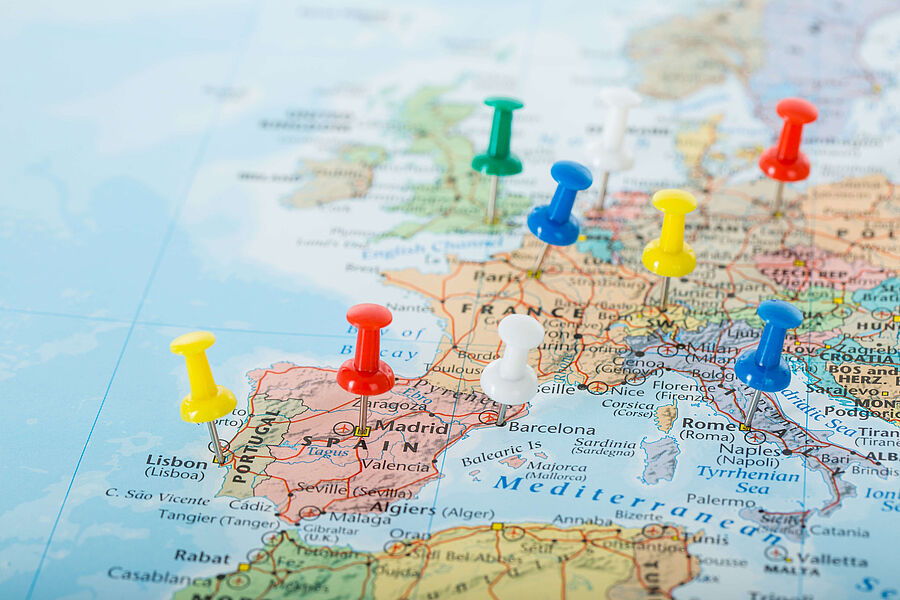 Top 2 : Mexico
Let's face it, the last few years have not been the easiest. If what you need is some rest combined with plenty of vitamin D, Mexico is your place. You'll probably be able to find a direct flight and be right on the beach on the same day. Our customers are advised to always bring Mexican pesos to pay the displayed prices. You don't want to complicate things trying to convert prices or lose time looking for an ATM and get screwed over exchange rates and service fees. For tips you can bring 1 USD or 20 MXN bills. Make the request in your reservation here.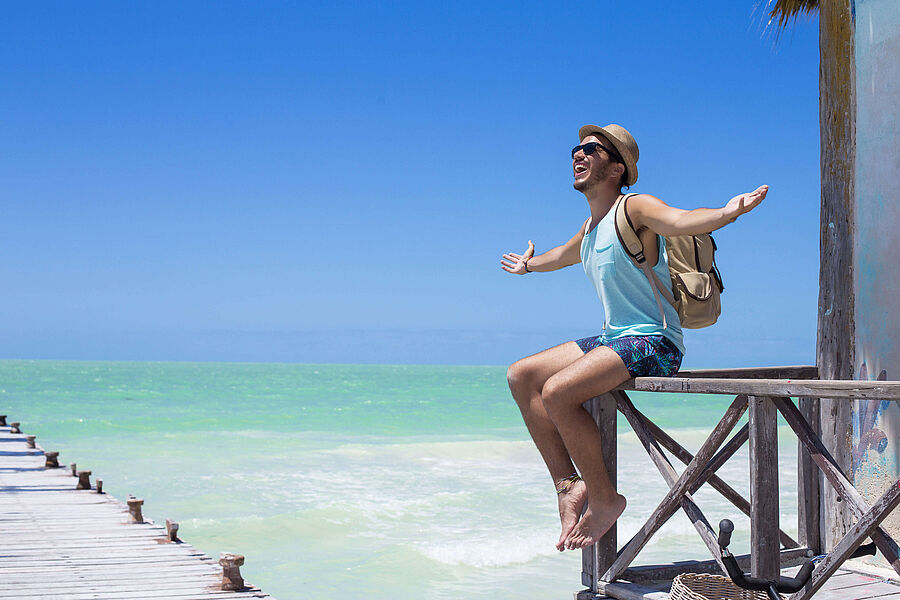 Top 1 : The United States
All the previous destinations are very interesting but, let's be honest, we are not used to traveling anymore. Going to the USA can be quite enough to satisfy our desire to escape without the complexity of traveling far away.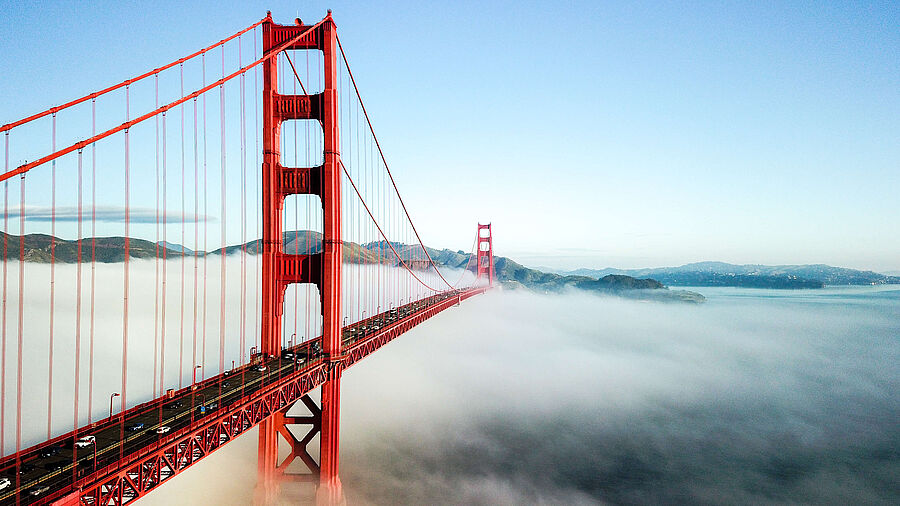 No matter what destination you choose, don't forget to reserve your currencies in advance with Click and Collect. Booking your currencies in advance allows you to make sure you have the amount you want, when you want it and to benefit from our best exchange rates.
On behalf of our entire team, have a good trip and happy new year!