My two travel partners and I visited Thailand in the summer of 2017. We had a great trip, relaxing and stunning at the same time. I wanted to share our experience and our observations of this wonderful place so that you can get hooked too.
WARNING: There is a strong possibility that you will uncontrollably want to buy a plane ticket leaving tomorrow after reading this article.
A Place for Any Type of Traveller
When you hear Thailand, you probably have a type of traveller in mind: a young backpacker or an older man. Even if we had the same ideas in mind, we soon realized that any type of traveller can enjoy Thailand at its fullest. Indeed, we met a diversity of globetrotters! There is something for each and everyone of you. For example, if you are not an experimented traveller, but you still want to discover the kingdom of Thailand, you can take part of a guided trip group. If you are more the living day by day adventurous type, you could not plan anything in advance and still enjoy a safe trip. If you prefer starting your trip in a group tour and explore by your own after a few days, it is possible to do so! Some all included trip exists, if that's what you are into! Long story short, even if you are by yourself or with others, with family of friends, old or young: you will find an itinerary that will match your likings.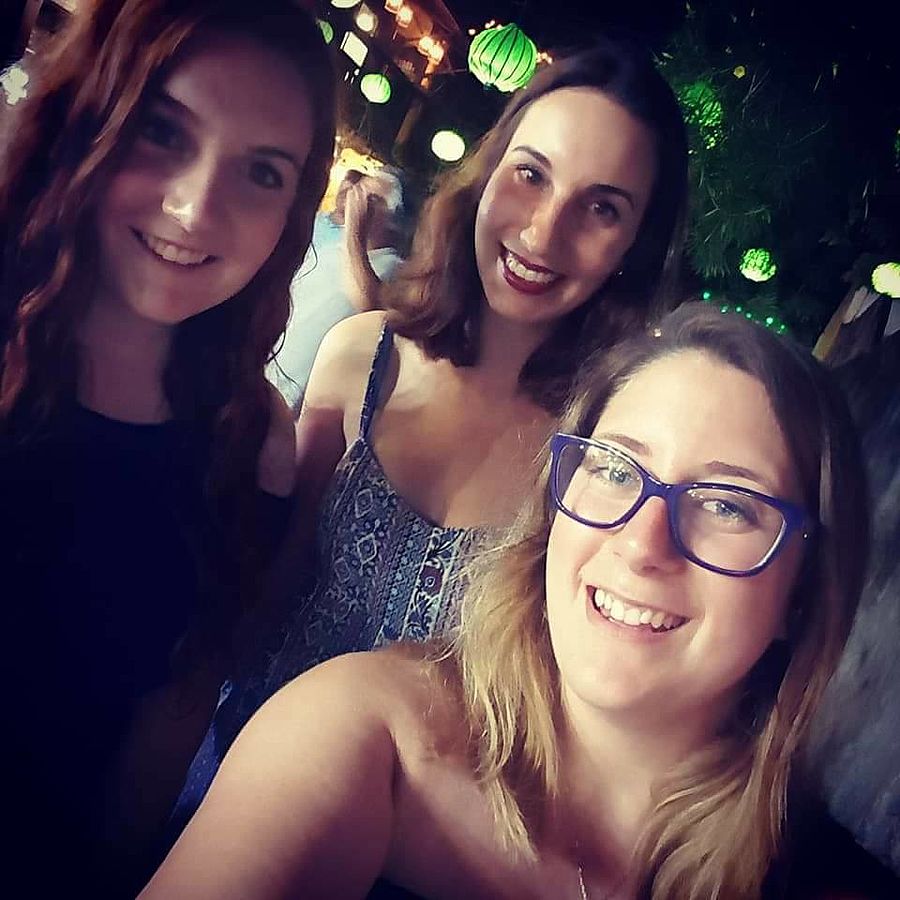 An Array of Activities
Thailand offers an incredible diversity of activities! Whatever are your hobbies, you will find something you enjoy deeply. Sports enthusiasts? You can hike or treat yourself with many aquatic activities. You grew a passion for history and want to soak yourself in a foreign culture? A diversity of museums, temples and cultural introduction classes such as cooking or arts are at your disposal. You take care of your body and mind? Join yoga or meditation retreats! More of a sleep all day, party all night type of person? An infinity of seaside resorts allows you to sip on cocktails and stroll on the beach. You can create an itinerary featuring all those activities if you want! Thailand allows you to do so.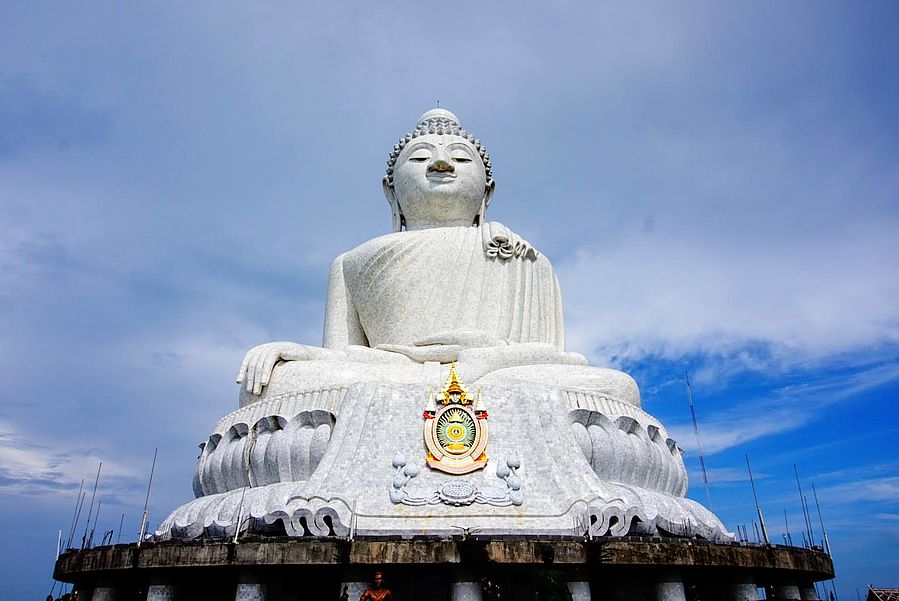 Sceneries as Diversified as They Are Stunning
Not only are the activities and travellers varied, sceneries are as well. In Thailand, you can dip your toes in the sand on an island, swim in the ocean on the coasts, breathe in the refreshing mountain air, live the vibrant life of the big cities or even enjoy the peaceful quiet of the country side: all inside the borders of the same country. You can do all that in the same week! Additionally, the scenaries are magnificent! The northern mystical forests will soothe any spirit. They host numerous temples where you can retreat and resource yourself. The south is also magical: the water is clear blue, and the sand is white and delicate. Let's not forget the vibrant city Bangkok where everything is lit and lively, at any time of the day!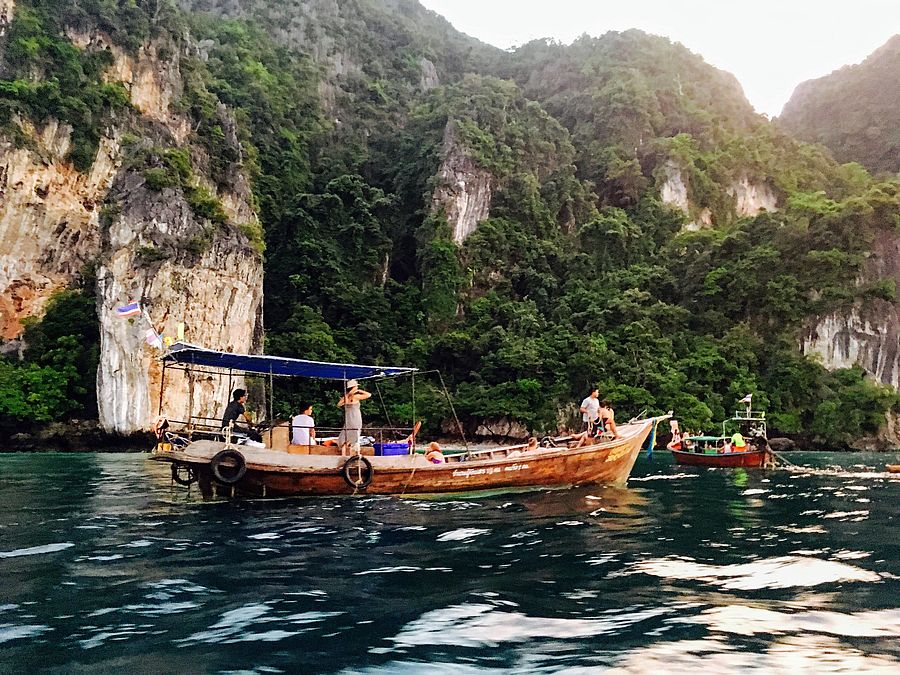 Myth Busters
To conclude, here are a few prejudices I wanted to bust to make sure you have the fairest vision you could have of Thailand.
1. Its Reputation Is Not Recommendable
A few years ago, few were the travellers that flew to Thailand and most of them did not visit it for the greatest reasons. I must bust this myth: Thailand offers much more than what those outdated prejudices might imply. The kingdom wanted to refurbish its image. Its transformation brought numerous interesting new attractions and opened its borders for new types of people.
2. A Trip in Thailand Is Cheap
Even if this statement was true a few years ago, Thailand is not one of the cheapest destinations anymore. Although it is not that expensive, prices went up when tourism started to rise. However, the attractions are more interesting than they were and more accessible as well. I just wanted to set the record straight for any traveller who thought they were making a cheap deal.
3. The Food Is Very (Even Too) Spicy
Notice to every sensitive mouth: you won't starve in Thailand. It offers many dishes that do not classify on the Scoville scale. Everyone can enjoy Thai cuisine, even if you don't like to set your mouth on fire!
I could go on and on to convince you to step foot in the Land of Smiles. I hope that this short article still taught you something and gave you the desire to travel to this magnificent Asian country! Do not forget to order your Thai bahts on Click & Collect to get the best exchange rates, no fees.