Traveling to Australia with a low budget is quite the challenge but still possible. Preparation is the key to maximize your stay in Australia. Covering more than 7000 million km square the "down under" is quite a big country! Spotting the places, you absolutely want to see will help you plan your trip more effectively.
How to plan your trip?
Depending on the time of the year, plane tickets are cheaper. For example, I left Melbourne to visit Tasmania for four days, the plane ticket was quite cheap it cost me 88$. When researching for the weekend before prices were 3 times higher due to the Chinese New Year.
To help you plan your trip, I recommend dealing with a travel agency which can be very helpful in Australia. Companies such as Backpackers and Happy Travels sell fully planned out itineraries including all your accommodations and transports as well as the activities you want to add on. I decided to go with Backpackers and definitely recommend it! It cost me 2500 Canadian dollars for the East Coast package for a total of 32 days. This included the bus pass, all my accommodations, Fraser Island tour, Whitsunday tour (which are both a must if you are doing the East Coast), one fun dive in the great barrier reef, surf lessons in Byron bay and many more. You can also book everything without the agency, but it just makes it much easier to do so. Also, most of the time they have great deals with some companies which allows you to have the cheapest price! Furthermore, in the big cities such as Melbourne and Sydney public transportation is very effective and easy to use. You can buy a weekly pass for 40 Canadian dollars which allows you to use the train, buses and trams!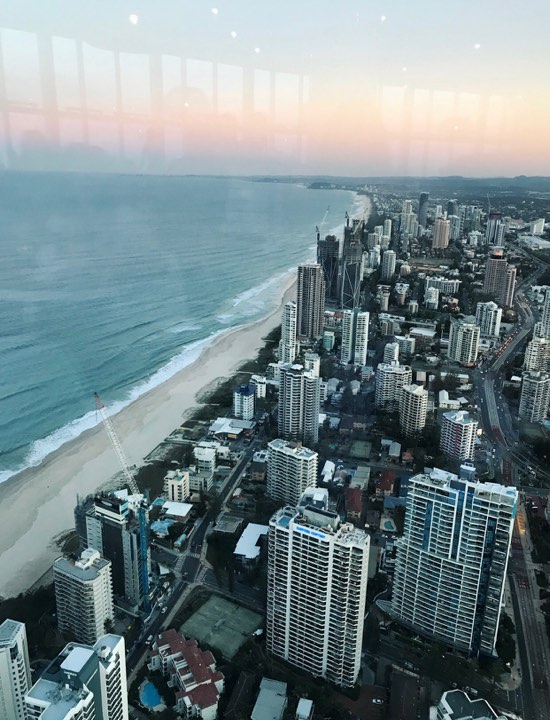 The Cheapest Way to Get Around!
The absolute cheapest way to travel around Australia is to rent out a van in which you will basically live in. As a solo female traveler, I was afraid to rent out a van therefore I took the second cheapest option possible, a bus pass. I went from Melbourne doing the entire East Coast all the way up to Cairns.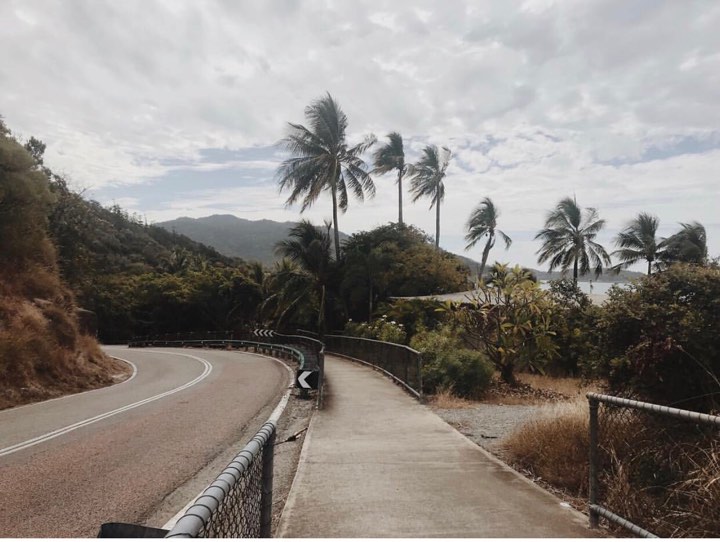 East Cost or West Cost?
Many people wonder which coast to visit when going to Australia. The West Coast is much less touristic than the East Coast. If you are planning on renting a van and enjoying a lot of peace and quiet, then go for the West Coast! You can probably cruise for days without meeting anyone except kangaroos. If you are alone, I recommend doing the East Coast, you will meet so many people and will have the chance to do amazing tours such as Fraser Island or the Whitsundays.
The Fraser Island tour is a three-day trip where you will get to drive a 4-wheel car on what is considered to be the largest sand Island in the world. On Fraser Island you get to experience breath taking sunsets and beautiful sand dunes. This tour is also a great way to meet so many other tourists. You spend two nights sleeping on the island and therefore you get to enjoy a nice bonfire on a beautiful campsite. Even though Fraser Island seems like paradise, watch out for wildlife! Everywhere in Australia can be a hazardous place when it comes to wildlife, but on Fraser Island it is important to be even more careful. Don't ever go for a swim in the ocean or walk alone on the Island. On this specific Island, sharks swim very close to the shore, poisonous jellyfish are present and wild dogs called Dingos are not known to be very friendly with humans!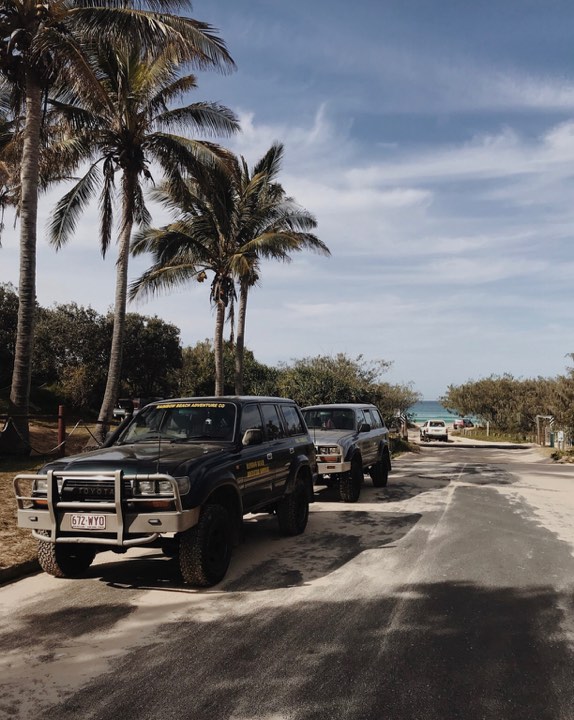 Another highlight of the East Coast is the Whitsundays. Once again this is a three-day, two-night trip where you get to navigate all around the great barrier reef. During this tour, I had the chance to snorkel with fish as big as me! The boat company I chose was Wings. I strongly recommend this company, the food was excellent, the boat was clean, and it was not a party boat! If you are looking for a party boat, you can choose the Clipper boat. These two places are musts if you are doing the East Coast! The tours range between 300$ to 500$ CAD each but are definitely worth the while.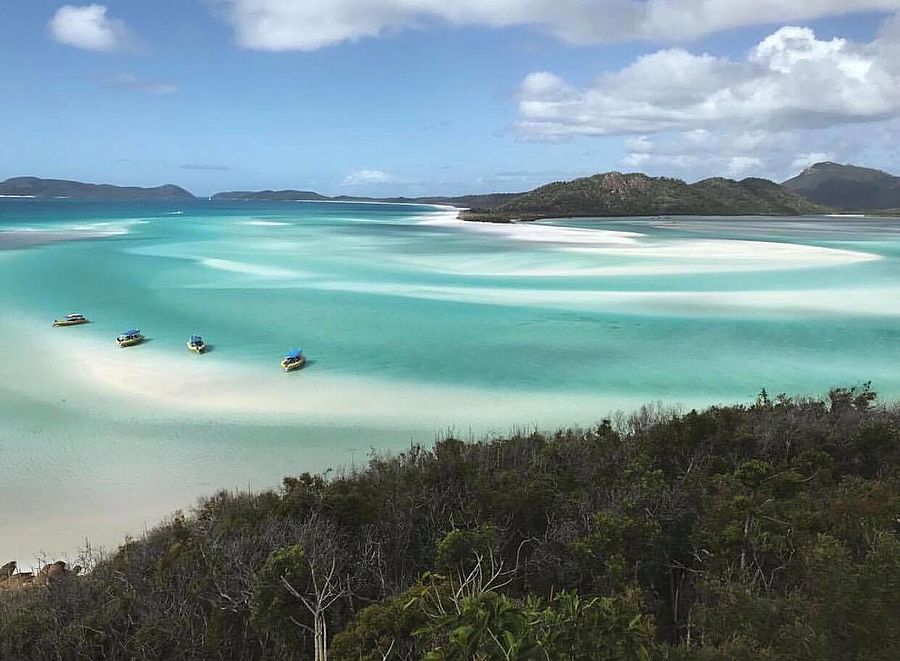 Where to eat?
It can be hard to find some cheap places to eat in Australia. If you are staying in hostels, most of them have their own kitchens. So, instead of going out for each meal, it is a good idea to stop at Coles and cook a little! This will make you save a lot of money! One of my favourite apps I used in Australia was Eatclub. This app is seriously a must. It shows you all the restaurants around you with spare tables and gives you certain discount on your bill which can add up to 50% off. It is super easy to use. All you have to do is download the app, find a deal that you like and press on redeem. Once you get to the restaurant, show your digital voucher and you will get your discount! I also recommend you eat as much fish and chips as you can they are simply a-ma-zing!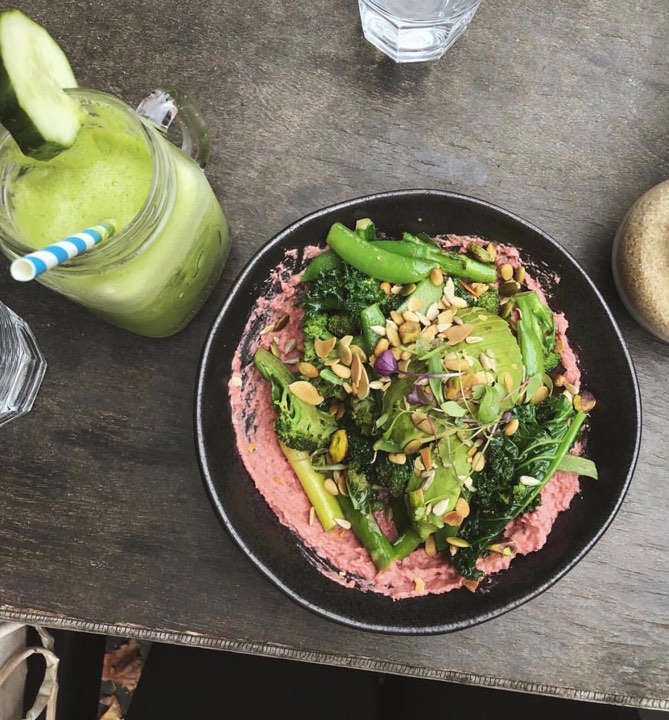 What you absolutely need to see!
Tasmania is worth seeing when you are in Australia. It is very similar to New Zealand. I strongly recommend visiting Freycinet National Park which is about an hour away from Hobart and offers breathtaking views after a 45-minute hike.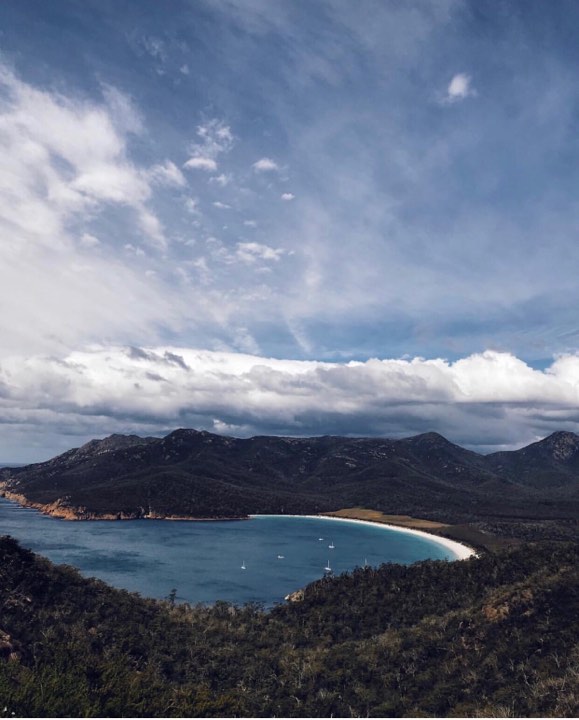 Tricks and tips:
Coles is definitely a cheaper supermarket than Woolworths!
Domino's pizza is only 5$ everywhere around Australia.
Goon is the cheapest alcohol you will find, about 10 Australian dollars for 4 litres! It's definitely better when you drink it with a mixer!!
When travelling to Australia, it is mandatory to enter the country with 5000$ so be sure that if you are on a working holiday visa your bank account is sufficiently full.